Have The Edge In Your Test Today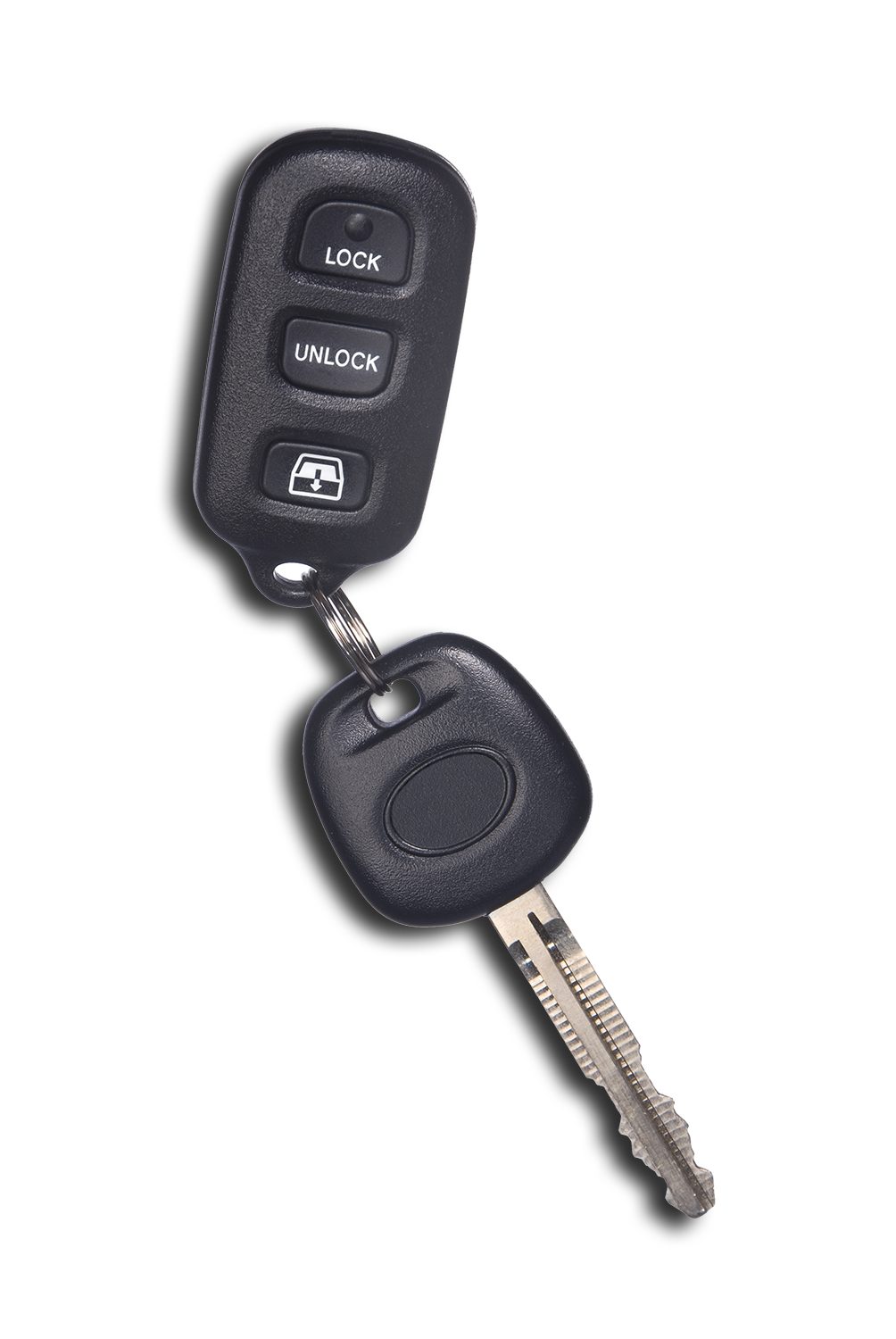 ✅ A Grade Instructor
✅ Dual Control Car
✅ Courses Designed For All Ages
✅ Money Back Guarantee
✅ CCTV Installed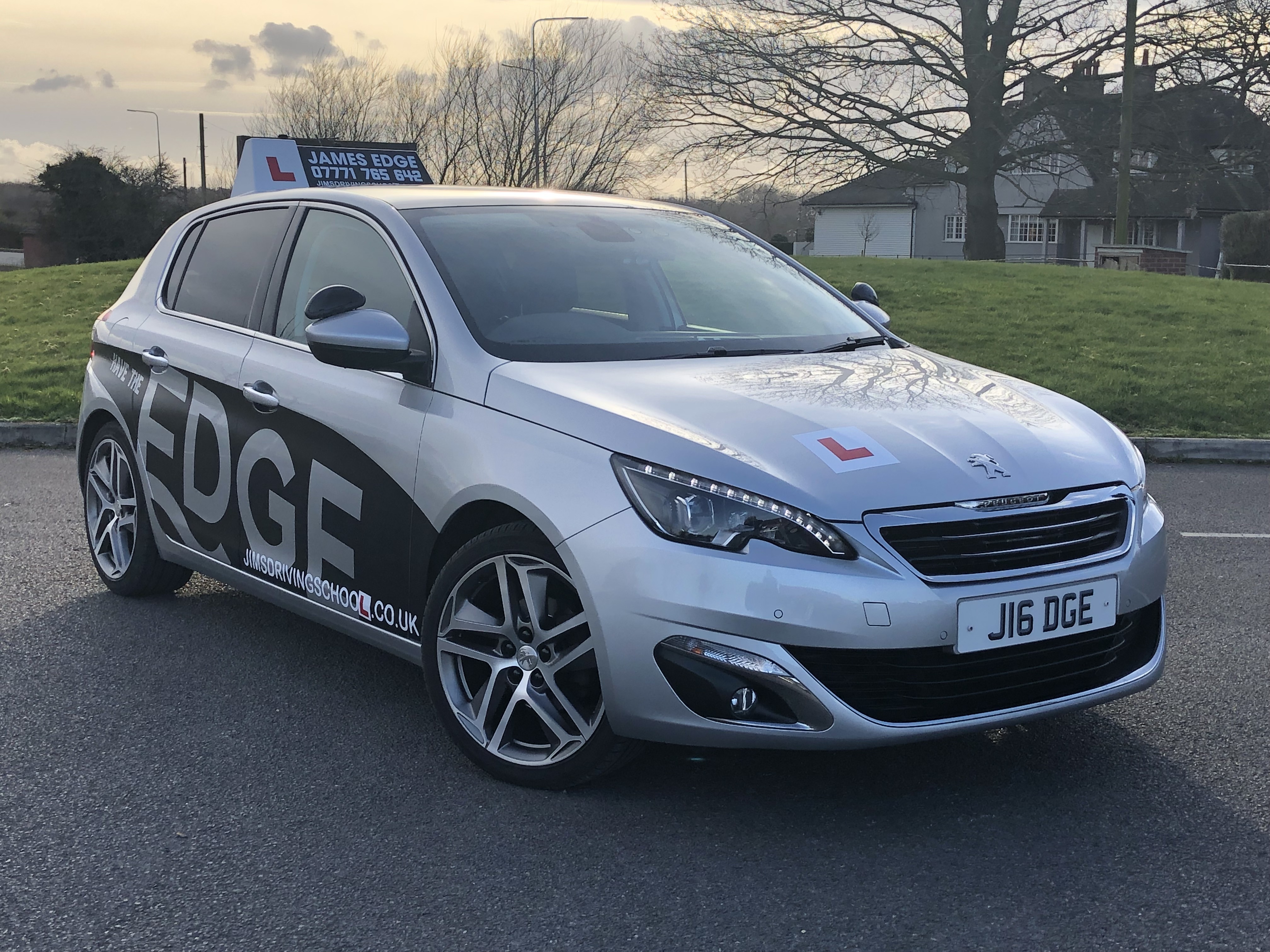 About Jim's Driving School
Welcome to Jim's driving school my name's James Edge (Jim) to most people who know me. If you're looking for lessons in Chester or the surrounding areas then look no further.
As an A grade instructor, I've had simply the best training in the business and use the best coaching techniques available to get you to reach your goals as quickly as possible.
No matter what you're driving ability a new starter who wants to learn or someone who wants to refresh or advance their skills, here at Jim's driving school we cater for everyone.      
Developing personalised training packages for all our pupils not only does this build confidence but helps you keep track and achieve your goals quickly.
Where can you find me?
I operate in and around the Chester area, most notably:
Chester
Ellesmere Port
Deeside
Helsby
Bromborough
Buckley
Hawarden
However, do get in touch to see if I operate in your area!
Jim has been brilliant while I have been learning to drive. He has always made me feel at ease and is fantastic at pushing you on to the next step. After every lesson, you feel you have progressed closer to your test and become a better driver. The biggest compliment I can give is that Jim is one of the most open and honest people I have ever met. I would highly recommend.

— Dan

Manager Of Toby Carvery Chester

James is an excellent teacher. Very patient and always explains things clearly. I enjoyed all lessons and always felt relaxed during them. I passed feeling very confident in my driving ability. I would highly recommend James to everyone

— Tom

Jim was my 4

th

instructor and the best by far! I was a very nervous pupil and with Jim's help I quickly relaxed and was able to gain confidence; he's so patient and calming in his approach he's great. Jim was always there to listen to my concerns and views on my driving and help me to understand how I could change things, prompting me rather than telling me. He's very safety conscious which helps you build your confidence in all situations and you know that you will be safe when you're driving on the roads long after your test. Thanks Jim.

— Rachael

James is a first class instructor who quickly made me feel at ease and confident in my driving ability. He always remained calm and supportive even when things did not go as well as planned. More importantly he would help me to understand what it was that had gone wrong and ways that I could quickly improve it. I would highly recommend James if you want someone calm reliable and lovely and someone you can have a laugh with.

— Molly

My experience of learning to drive with James couldn't have been better a first time pass with 1 driving fault. He was always professional but also acted as a friend throughout my journey. He was always calming in times of stress and boosted my confidence in times of need, I couldn't recommend him more.

— Libby

James was fantastic! He always made me feel at ease and really took time to understand my lack of confidence. He tailored his teaching approach to give me support and encouragement which enabled me to drive to the best of my ability and beyond. I passed feeling confident.

— Rachel

Driving lessons with James were incredible. He is very professional in every way of teaching at the same time he treats you like a friend; this makes you feel comfortable on all your lessons. He's a very humorous and intelligent person which makes lessons delightful. I would 100% recommend him to everyone. I would just like to say thank you very much for everything.

— Maja

Really enjoyed learning to drive with James, always patient and his vast amount of experience really helped me learn quickly.

— Henry